Devoid, Chapter 1, Available at Staple!
on
October 12, 2019
at
12:33 pm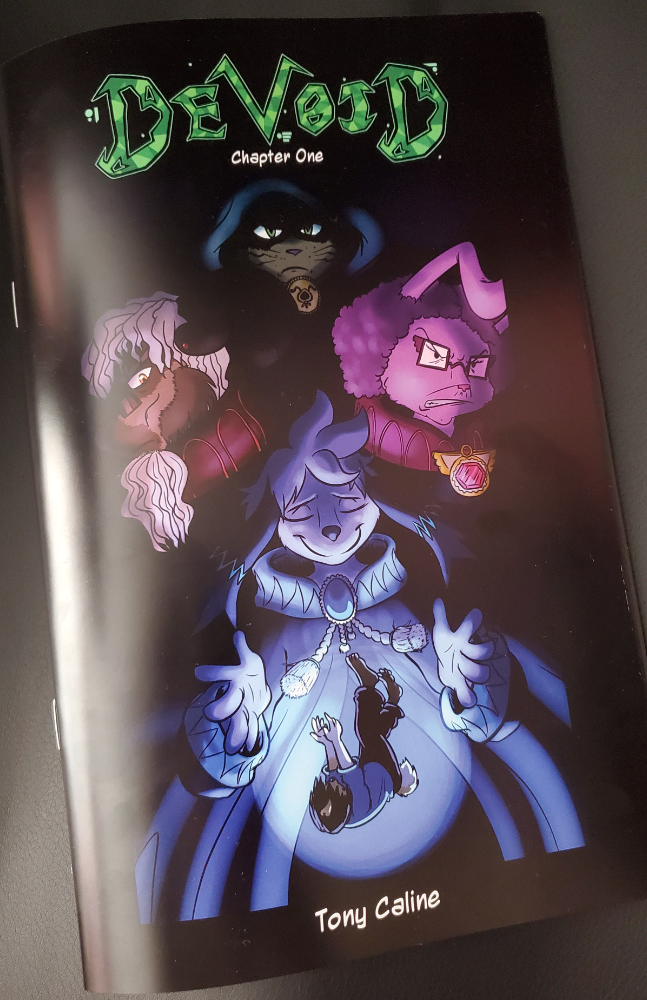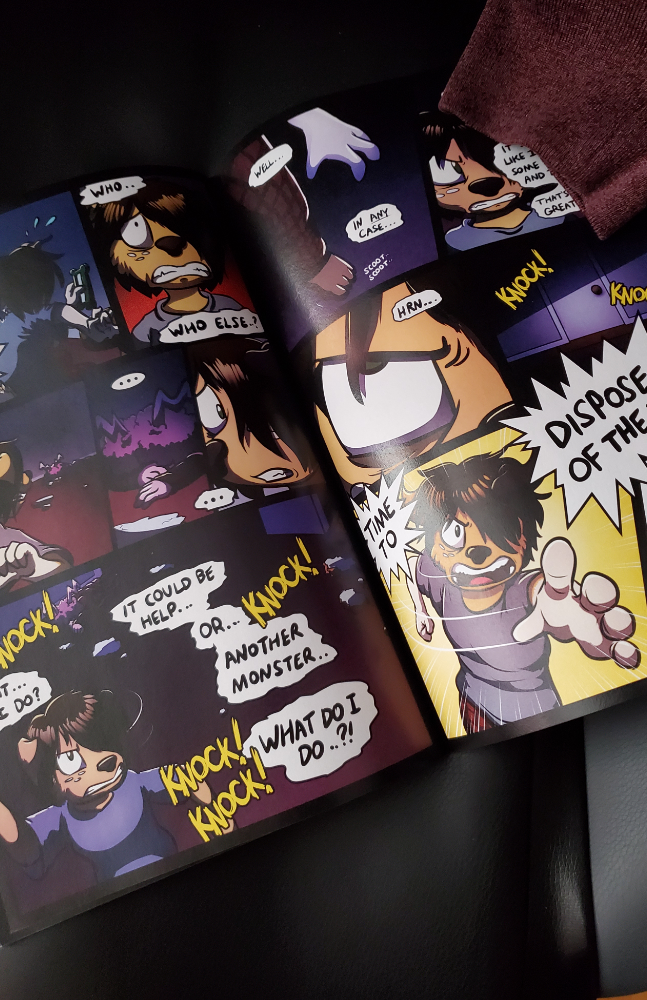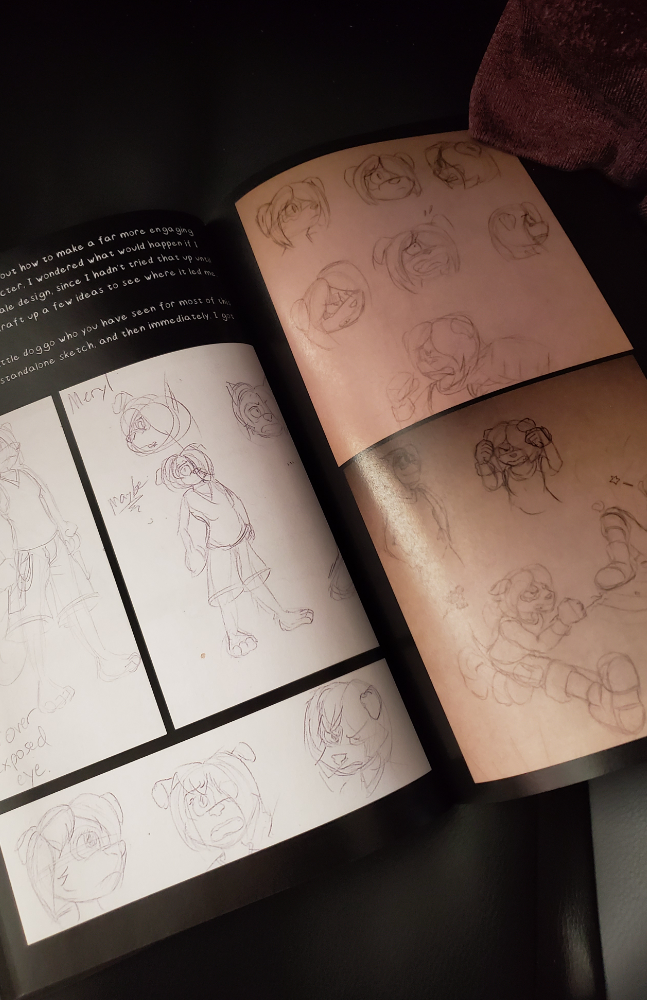 Chapter 1 of my comic is currently available for sale at Staple in Austin, TX this weekend! This is a very special moment for me, as it is the first time anything I've done has gone to print. You can find the book at the Woolwolf booth! Many thanks and appreciate to Vexingly-Yours for assisting me with organizing the print.
As life moves on, I continue to prepare amidst the chaos for the debut of Chapter 2. Please look forward to it.